Teach me to do your will, for you are my God. May your gracious Spirit lead me forward on a firm footing. (Psalm 143:10 NLT) 
TEACH ME TO

PASS IT ON

WHEN OVERWHELMED
It had been a challenging morning. My kids weren't being particularly kind to one another. Two were arguing, two were complaining, one wanted the one shirt I'd just thrown into the washer, and I was suddenly overwhelmed by the tasks on my day's "to-do" list.
Amid this chaos, I noticed the mail carrier in our court. I grabbed my jacket before my kids could beat me to the door and stepped into the cool autumn air. Closing the door behind me, I thanked God for a few quiet moments alone and greeted our long-time mail carrier as she smiled and handed me a stack of envelopes.
TEACH ME TO PASS IT ON: A THANKFUL HEART
I could feel my shoulders relax as I leafed through the envelopes. A flash of pink caught my eye, and I pulled the small envelope out of the stack. I didn't recognize the name or return address, so I opened it and read, "Your writings have hit home and moved me more than you could imagine."
Sitting on the front porch, I reread those words and thanked God. I tipped my head back and leaned onto the post, letting the late September sun spill across my face.
TEACH ME TO

PASS IT ON

: A CHEERFUL LOOK
Proverbs 15:30 gently floated to mind: "A cheerful look brings joy to the heart, and good news gives health to the bones."
A cheerful look … "Yes, Lord, our mail carrier's smile. Thank you."
Good news … "Ah, the kindness of a stranger's words tucked into a pink envelope. Oh, Lord, I've done so little to encourage my kids this morning. I haven't smiled or laughed or spoken a kind word. Instead, I've reacted, letting their attitudes infect my own, and I've grown more impatient by the hour."
TEACH ME TO

PASS IT ON

: A LITTLE BIT OF GOD'S JOY
Humbled and encouraged, I realized that like leaven, just a little bit of God's joy makes a big difference in a day.
"Lord," I prayed, "Thank you for the wonder of a bright pink envelope. Teach me kindness when I struggle with impatience and peace when I'm overwhelmed by "to-dos." Remind me to release my grip when I'm striving for control and to extend compassion in the midst of pain. Show me how to love when I feel least loving and to be a blessing to those around me. Teach me how to Pass It On, Lord! In Jesus' name, Amen."
Questions For Reflection
1. When have you experienced the unexpected kindness of a stranger?
2. When have you extended unexpected kindness? How did you feel? What did you experience?
3. How could you extend intentional kindness today? Where can you #PassItOn
4. Need a few ideas to get you started? Check out:
Making the Journey Easier for All of Us
PASS IT ON! is an invitation to pass on the love and kindness of God – making the journey easier for all of us. Write hope-filled #PenToPaper notes. Share encouraging books, blogs, and websites. Knit prayer shawls. Welcome others into the Chronic Joy community.
#PenToPaper is a powerful, yet easy way to encourage one another and build each other up by fostering community, offering hope, and letting someone know they are not alone, that they are prayed for, cared about, and genuinely loved. Discover ideas to get you started, note starters (a few words to help you begin), and free, printable stationery.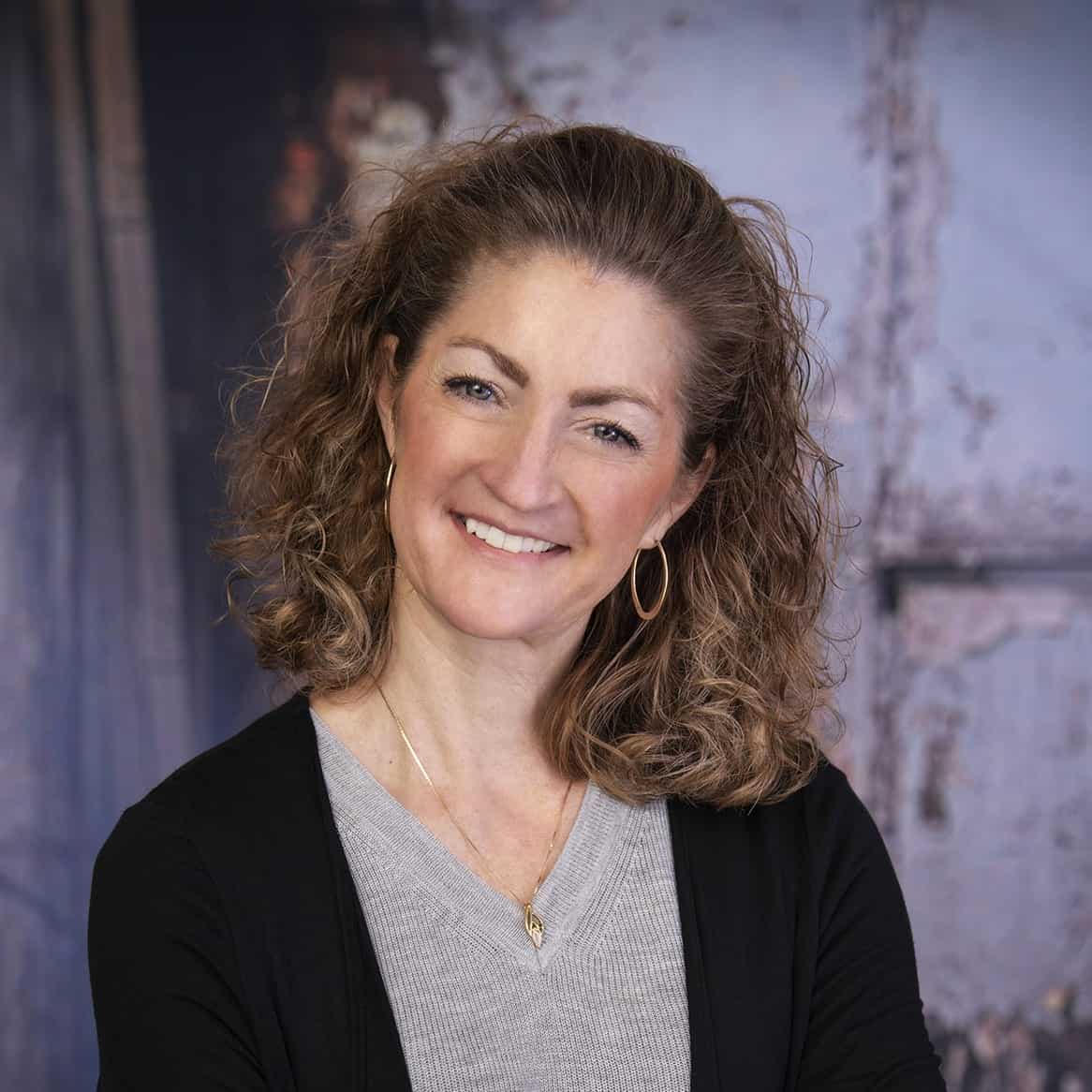 Cindee Snider Re
Author, Photographer, and Co-Founder at Chronic Joy®
Cindee is wife of the man she loves most in this world, mama of five world-shaking creatives (19-27), author of Discovering Hope, Finding Purpose, Embracing Worth, and I Take You in Sickness and in Health, photographer, craver of quiet, lover of cotton, denim, Jesus and tea, and co-founder of Chronic Joy®. Cindee and four of her five kids have Ehlers-Danlos, dysautonomia, intractable migraine, and myriad co-existing conditions through which they're learning the deeper the valley, the greater their capacity for joy.