Chronic Joy® Publishing
A Labor of Love
Words steeped in prayer become a courageous harvest of books.
Are you struggling? Wounded? Suffering? Lonely? Fraying at the edges? You are not alone. Step into a new journey through illness with Jesus, and discover just how radically, perfectly you are loved.
THRIVE STUDY SERIES
Learn to thrive in a life affected by illness and pain!
The Thrive Study Series invites you to discover the imperishable hope rooted in Christ alone, God's precious purpose for your life, your enduring, God-ordained worth, and the deep and abiding joy of the Lord. 
Chronic Joy Publications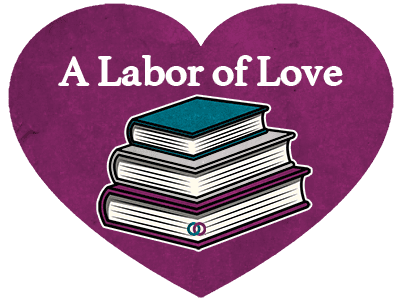 Your love offering makes it all possible.
Abide Series
Learn to abide in the love and compassion of Christ.
The Abide Study Series explores the rich, diverse, and dynamic topics experienced by those affected by chronic illness, mental illness, chronic pain, and disability. Learn what it means to lean into Jesus, to rest on Him, and to pour our hearts out to Him. Learn to abide in the love and compassion of Christ.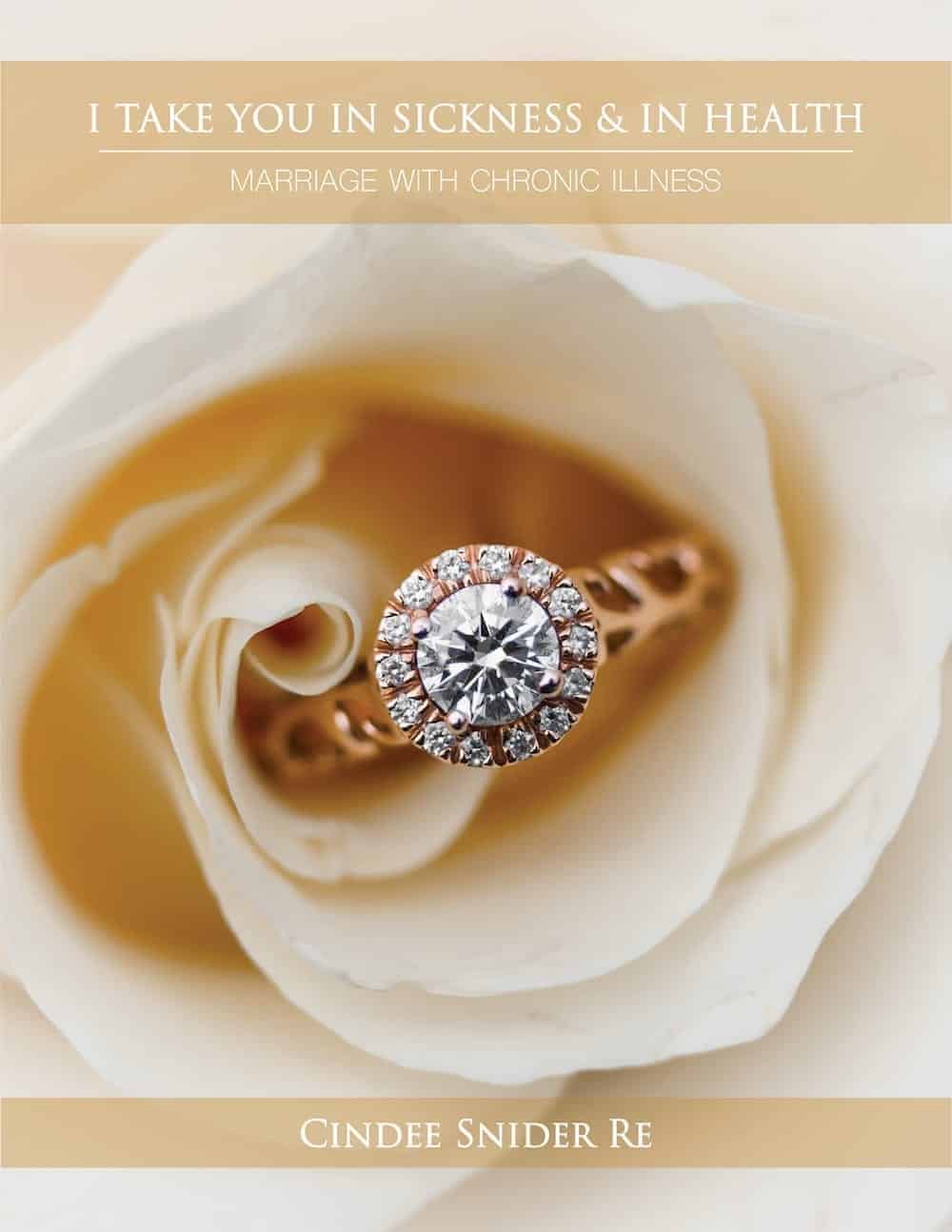 I TAKE YOU IN SICKNESS & IN HEALTH: Marriage with Chronic Illness
Cindee Snider Re
Rejuvenate, revitalize, rekindle, and reconnect with this insightful and enriching 10-chapter study (designed just for couples) that offers you and your spouse a safe place to grieve, heal, grow, and begin to dream together again – to thrive as one – in sickness and in health.
Explore Series
Devotionals and Devotional Memoirs
The Explore Series invites you into the Presence of Jesus through inspiring vignettes, Scripture verses, reflection questions, prayers, and the real-life stories of those whose lives are affected by chronic illness, mental illness, or chronic pain.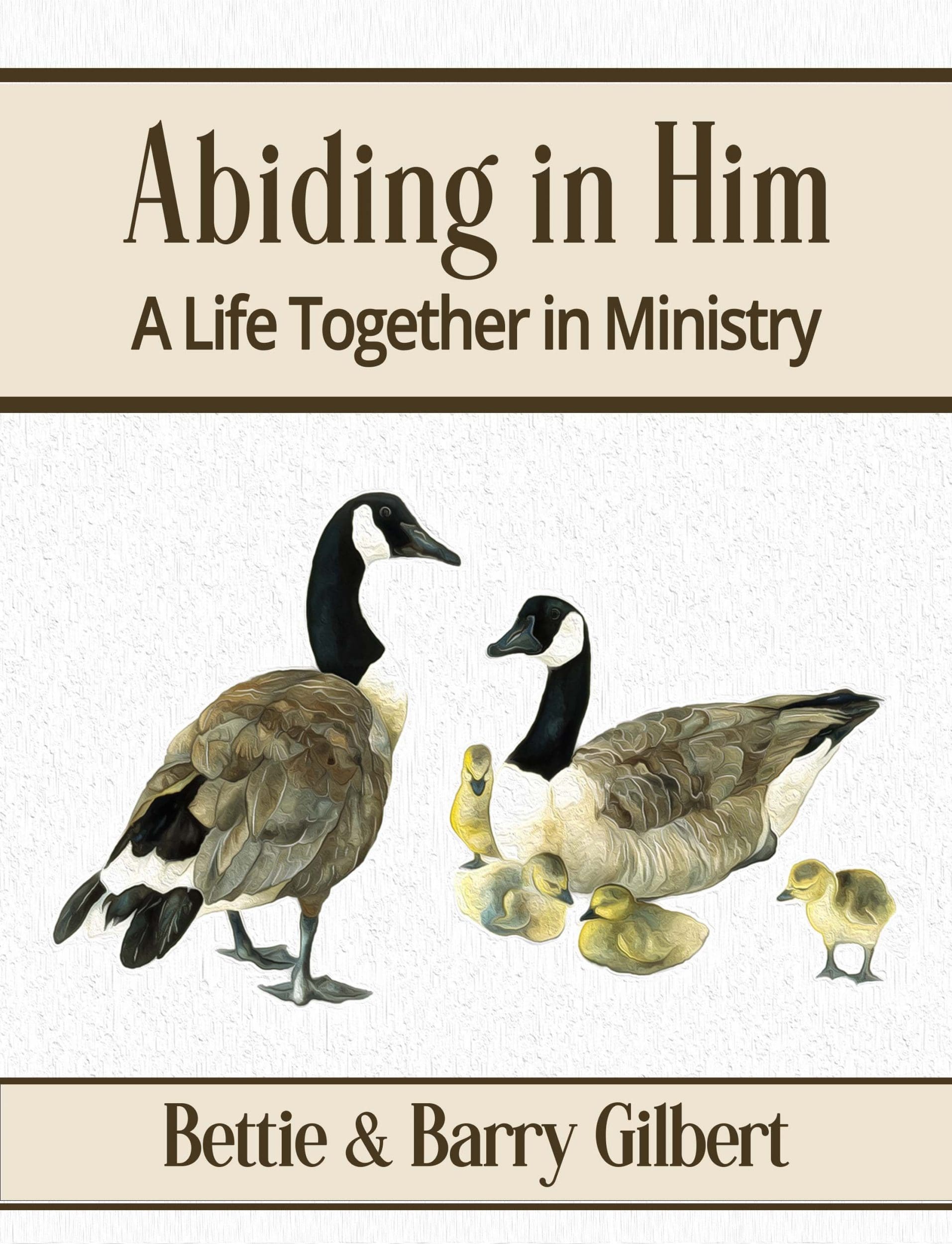 ABIDING IN HIM: A Life Together in Ministry
Bettie & Barry Gilbert
Each of the twelve chapters in this devotional memoir includes a heartfelt prayer and reflection questions inviting you to discover God at work in the hard and joy-filled places in your own life.
Companion Resources
Easy-to-use, quick reference tips.
Short topical resource books that streamline concepts into accessible, relatable, and easy-to-use, quick reference tips.