​
AN UNWANTED DIAGNOSIS
"A diagnosis. No parent wants to be told her child has a condition she can barely pronounce, and I was no exception."*
On the day the pediatric specialist phoned and told me that lab results indicated that my toddler had a serious genetic condition, so much around me looked the same as it had the day before.
The laundry pile sat in the same spot. The same stack of dishes needed to be washed. My four young children, including a newborn, needed my care.
However, for me (as for so many other parents who receive an unwanted diagnosis for a child), it was the day my world flipped upside down. I rolled the name Alpha-1 Antitrypsin Deficiency around on my tongue as my brain tried to make sense of our family's newly-defined reality.
"It has a name," I thought. Here was an explanation for my son's elevated liver enzymes and his perplexing medical history. A month earlier, his high fever and swollen liver had sent my husband, son, and me racing over the bridge to the emergency room at The Children's Hospital of Philadelphia in rush-hour traffic. Although my child's fever resolved, his liver numbers hadn't normalized. His confusing medical history went further back and included feeding issues, reflux, nebulizer treatments, and various childhood illnesses.
WHERE WAS GOD IN THIS DIAGNOSIS?
Now with this name—an answer of sorts—came a host of new questions that were equally perplexing: What would this mean for my child's future? What would this mean for our family? I wanted information, but more than that, I craved understanding. Where was God in this? …
Even now, years later, it's easier to state the facts than it is to relive the raw emotions of that time. The shock and grief that followed my conversation with the GI doctor that quiet afternoon were only compounded by another phone call about a month later. Because Alpha-1 is a genetic condition, our whole family had been tested, and it was the pediatrician calling to inform me that "two more of my children had a medical condition that I now understood could impact the liver and lungs with potentially life-threatening complications over time."
After asking my husband, Scott, to come home from work and delivering to him a simple report, I was undone. One child's diagnosis was too much for me to process, let alone three children's. Was this really happening to our family? It seemed too impossible, too dramatic … too nightmarish.
Tears and questions overflowed as I clung to Scott—but looking back, one question stood out among the rest: "How do we pray for our children with a chronic condition?"
WHEN YOU DON'T KNOW WHAT TO PRAY
As Christians, Scott and I believe in God, and we understand the value of faith-filled prayers. We know that we can bring our burdens to the Lord and "receive mercy and find grace to help in time of need" (Hebrews 4:16 ESV), but part of what I was asking was, "What do we pray when we don't know what to pray?"
At diagnosis, when it's hard to wrap our minds around the words a doctor says let alone grasp the implications of those words, it's hard to know what to think—let alone what to pray. What a comfort that Scripture tells us in our moments of greatest weakness, we don't have to have the perfect words! Rather, we can find comfort knowing that God's Spirit helps us to pray:
Likewise, the Spirit helps us in our weakness. For we do not know what to pray for as we ought, but the Spirit himself intercedes for us with groanings too deep for words. And he who searches hearts knows what is the mind of the Spirit, because the Spirit intercedes for the saints according to the will of God. (Romans 8:26-27)
If you don't know what to pray, whether due to a new diagnosis or some other grief, you're not alone. It's alright if you don't know what to say or how to say it. As Jesus said, "Your Father knows what you need before you ask him" (Matthew 6:8). Humbly go to the Lord and ask Him to help you pray.
PRAYING FOR OUR CHILDREN
That afternoon, huddled together, my husband and I closed our eyes and cried out to God with groans and tears. We invited Him into our hardship. We poured out our hearts to Him (Psalm 62:8). As we did, the Holy Spirit led us to pray as Jesus did before us, "Your will be done" (Matthew 6:10). We asked that the Lord would be glorified in our family's suffering.
Three of our five children were diagnosed with Alpha-1 in 2013, and since then, our family has faced additional diagnoses including food allergies, celiac disease, and hypoglycemia. The Lord has graciously guided my husband and me in praying for our family through all of these different health challenges, and we've experienced His merciful answers along the way.
QUESTIONS FOR REFLECTION 
When have you found yourself not knowing what to pray for your child?
How does it encourage you to know that the Spirit of God helps you pray when you "do not know what to pray for" (Romans 8:26-27)?
Take a few minutes now to pour out your heart to the Lord and find refuge in him (Psalm 62:8).
(Look for future posts in this series about how you and I can pray for our children with chronic conditions in the day-to-day and as we look to the future. (Part 2 is HERE and Part 3 is HERE)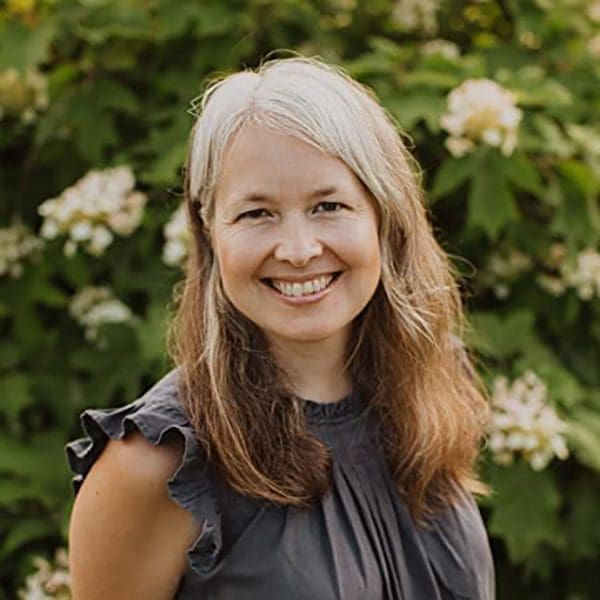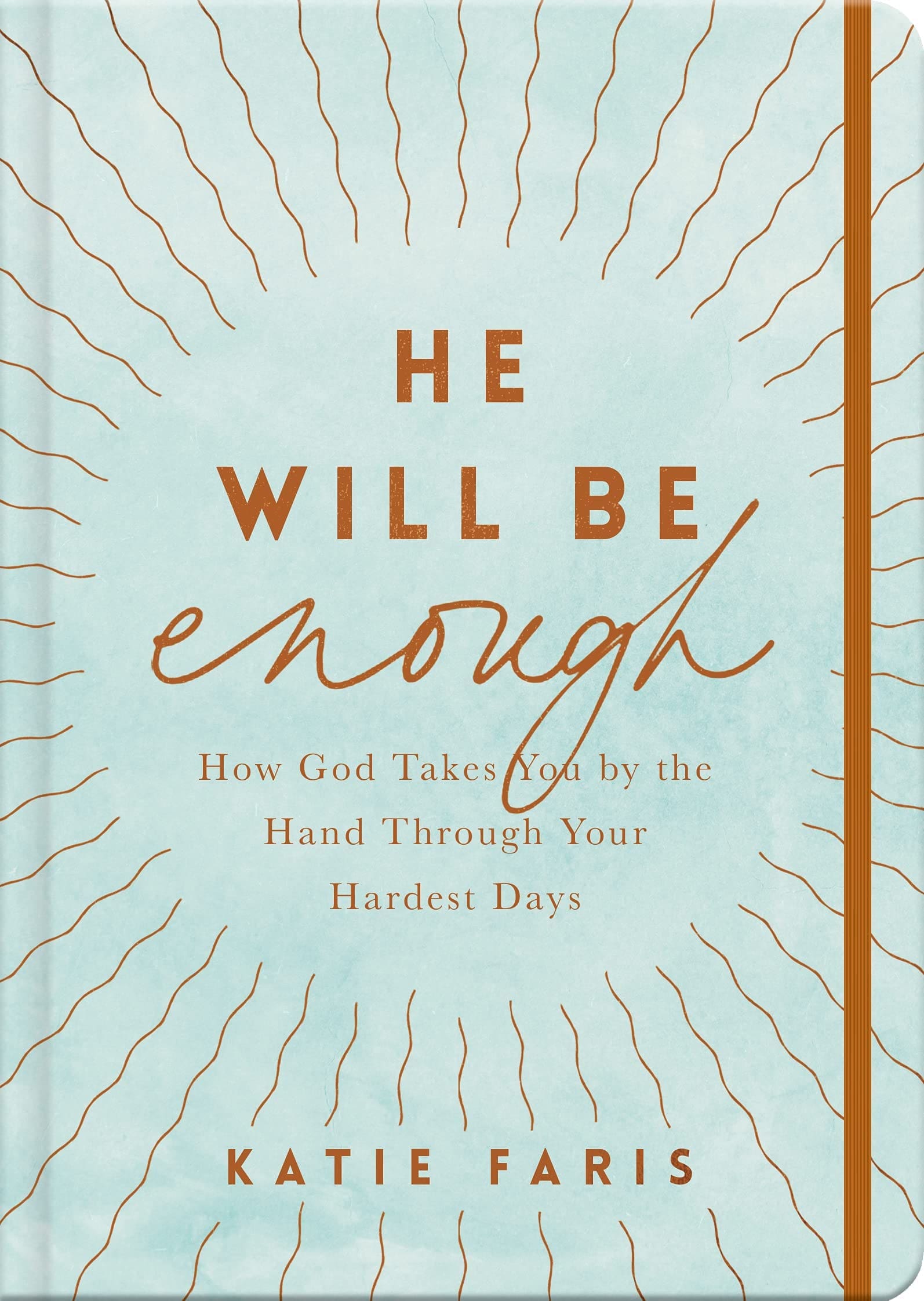 Parenting a Child with Chronic Illness
A Blessing in Disguise! Parenting a child with chronic illness requires more strength, resolve, perseverance and courage than we likely ever dreamed possible, yet it also blesses us with the gifts of compassion, perspective, presence, and profound love as we are daily drawn closer to Christ.