FIVE MINUTES AT A TIME
To the Mama whose child is newly diagnosed,
To the Mama who is sleeping tonight in her child's hospital room,
To the Mama learning to balance appointments, laundry, dinner, school, and medications,
To the Mama wondering how she will possibly survive if this never gets better or easier this side of heaven,
To the Mama who is unable to comfort her precious child today …
YOU ARE NOT ALONE.
To the Mama whose marriage is crumbling under the weight of illness, trauma, and disease,
To the Mama helping her teen navigate friendships, activities, and dating, figuring out how much to say, to whom and when, how to manage "safe" foods and medications at sleepovers, events, or retreats,
To the Mama who knows the incredible effort it took for her child to suit up and stand on the court, field, rink, or track, to watch her child give it all they've got because they refused to let down their team,
To the Mama who watches her young adult grow weaker, sicker, and thinner,
YOU ARE NOT ALONE.
To the Mama who is clinging to hope as her child slips farther into an eating disorder, self-harm, or addiction – a desperate attempt to escape from the pain,
To the Mama who is buried under a mountain of medical debt,
To the Mama whose child will never drive a car or graduate from college or marry or hold a job,
To the Mama of every single precious child with chronic illness, mental illness, chronic pain, or trauma,
YOU ARE NOT ALONE.
For so many years, I longed for someone a few years or even a few steps ahead of me on this road, someone who could say, "You will survive this."
What I've learned, weary Mamas, is that we can do anything five minutes at a time.
So tie that shoe or hug that child or steep that tea, or stand by a window and let the tears flow. Then take a deep breath and pray, "Show me, Lord … just enough for the next step."
Five minutes at a time, we can celebrate a catnap or a kind cashier.
Five minutes at a time, we can savor the scent of freshly baked bread or clean laundry or clean hair.
Five minutes at a time, we can flush a port or PICC line or rock a hurting child. Five minutes at a time can boil pasta, fold a load of laundry, or step out into the sunshine.
FIVE MINUTES AT A TIME, WE CAN DO ANYTHING.
Our journeys may be different, but the emotions are the same: sadness, loneliness, confusion, anger, frustration, being overwhelmed, or feeling lost.
I have experienced the profound loneliness of my child's diagnosis. I've spent countless weeks at Children's Hospital with my kids for tests, procedures, PICC lines and port placements, surgeries, and complex procedures.
LEARNING AND GROWING
I've learned to navigate the world of medicine; I speak a new language now. I research constantly, and we participate in nearly every research study we're eligible for. We've spoken to medical students and specialists about our illnesses, attaching faces and lives to diagnoses.
I've experienced marriage at breaking point.
I've been wounded by the words of others, but I've also grown tougher, stronger, and more resilient.
I've clung to the fragile threads of hope as we've battled self-harm, addiction, and attempted suicide. For decades, I've clung to hope, praying, leaning hard into God, reminding myself that these precious kids He's blessed me with are really His. He created them with a plan and a purpose, and He loves them infinitely more than I will ever understand this side of Heaven.
My patience has grown as I've fielded decades of well-meant but often unhelpful and sometimes painful advice, quick answers, and easy solutions. My compassion has grown, too, as I've realized I cannot expect others to understand what they have no framework for.
Most importantly, I've learned that each moment is a gift because life can change in a heartbeat. I've learned to be present in the moment, darkness, and the shadows. Those are often the unexpected moments when eternity collides with earth, and we get a brilliant glimpse of heaven.
WEARY MAMAS, YOU WILL SURVIVE THIS. YOU ARE NOT ALONE. WE CAN DO ANYTHING  FIVE MINUTES AT A TIME.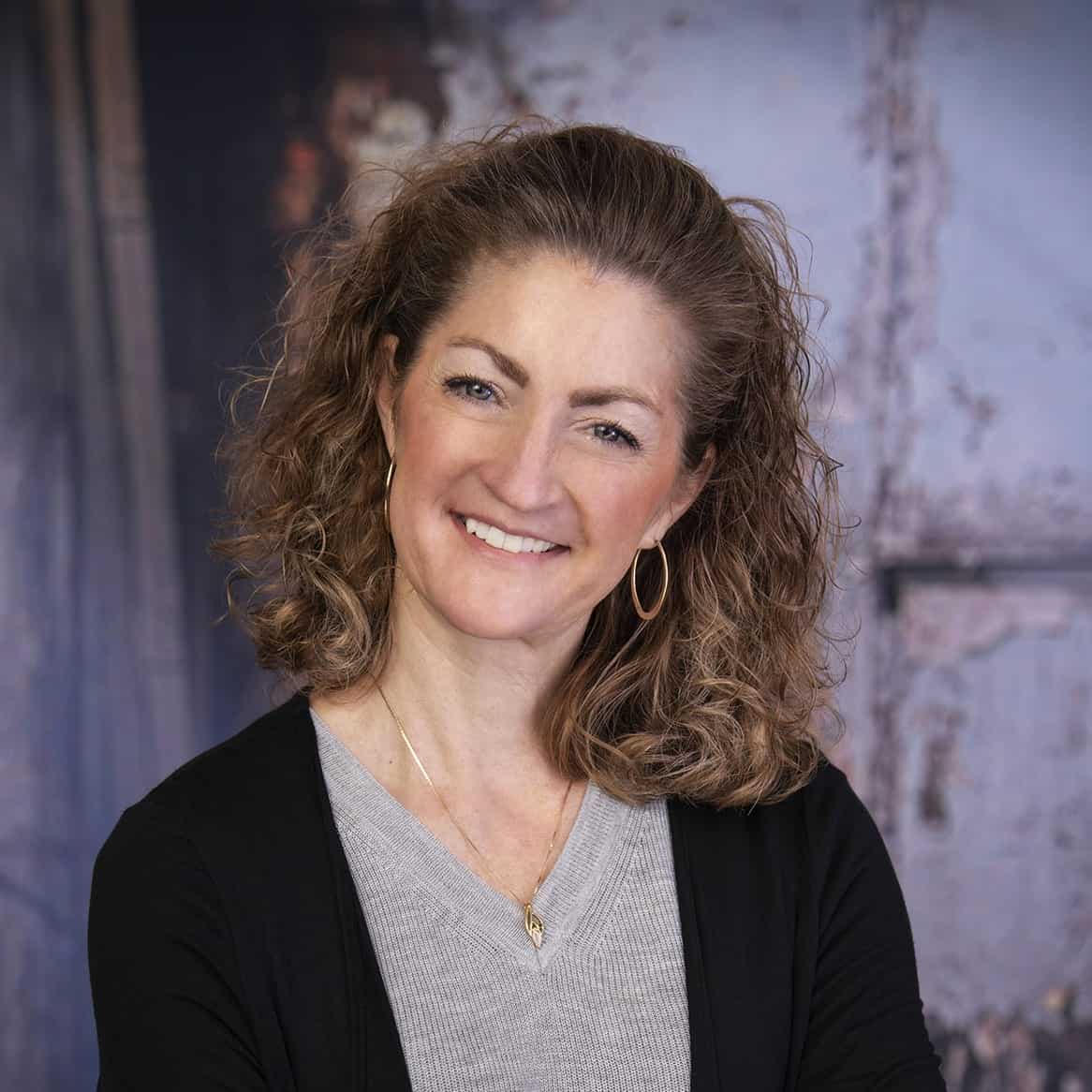 Cindee Snider Re
Author, Photographer, and Co-Founder at Chronic Joy®
Cindee is wife of the man she loves most in this world, mama of five world-shaking creatives (19-27), author of Discovering Hope, Finding Purpose, Embracing Worth, and I Take You in Sickness and in Health, photographer, craver of quiet, lover of cotton, denim, Jesus and tea, and co-founder of Chronic Joy®. Cindee and four of her five kids have Ehlers-Danlos, dysautonomia, intractable migraine, and myriad co-existing conditions through which they're learning the deeper the valley, the greater their capacity for joy.
One Minute Prayers for Parents
Just as God breathed life into us (Genesis 2:7), He breathed it into His Word (2 Timothy 3:16). The ancient rhythm of breathing that began in the Garden of Eden is repeated at least a dozen times a minute every day of our lives.