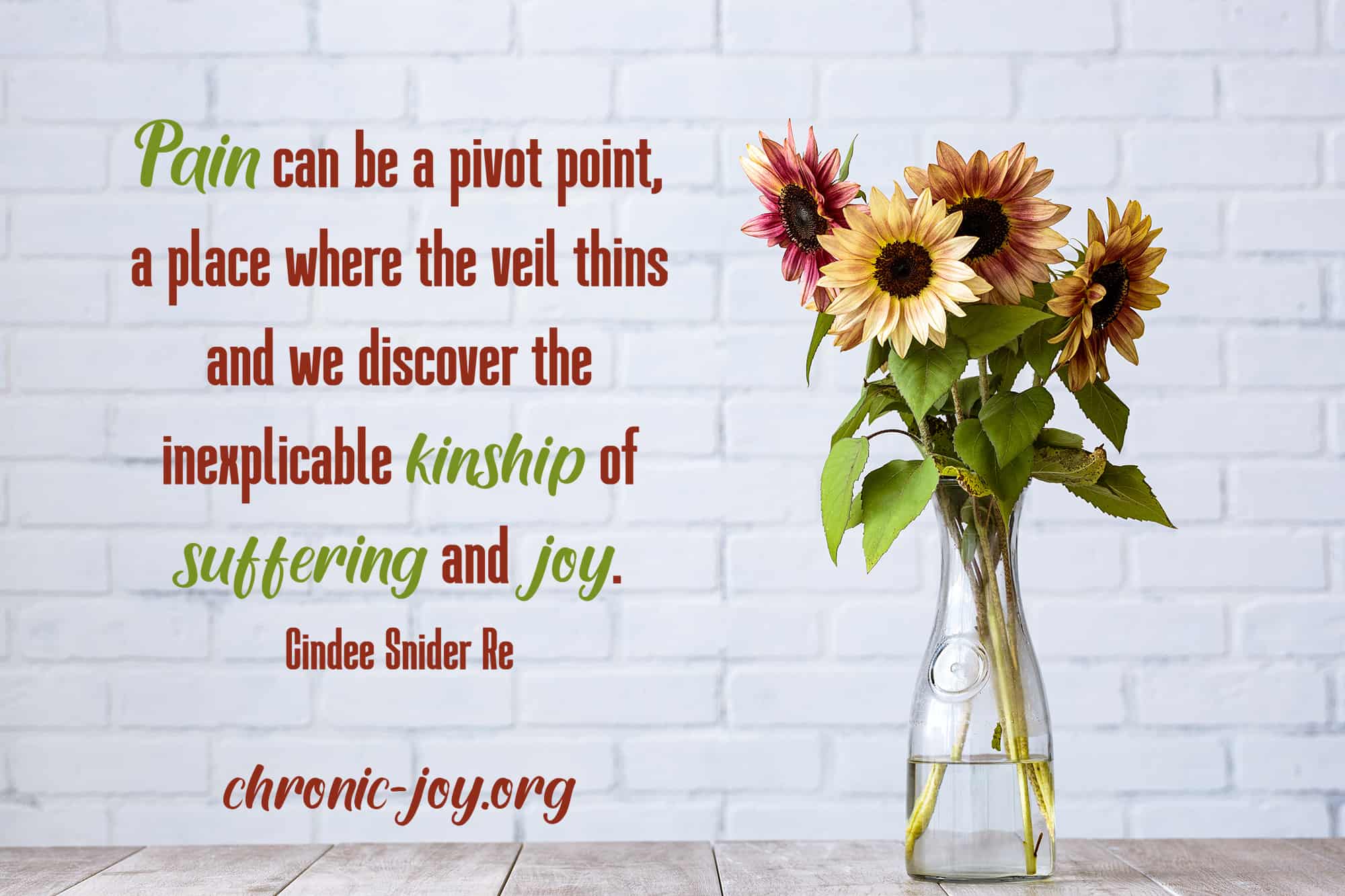 Pain swallows hope whole, quashing anticipation,
motivation, and strength as heartbeats tumble
through our fingers in a tempest of raging shame.
Without hope, we wither,
unmoored and disconnected from the Body, depleted.
Yet in the beginning was the Word, and the Word was with God,
and the Word was God.
How can this Word, this ancient, inspired expression of God
fall flavorless on our ears, unclear,
our thoughts flailing in a white-out of exhaustion,
avalanche of loss upon loss, upon sustained loss,
the product of pain fermenting in a sea of doubt,
opaque agitation, disruption, outrageous fear,
Grief … really,
intrusive, severe, suffocating,
nearly impossible to color, number, name, or define.
For pain slips through our grip like a mirage dissembling
as we wrestle it into words,
longing for something concrete, something quantifiable,
something we can taste, touch, experience, see.
Yet the mystery is that once embraced,
once accepted as allowed by the Hand of God,
pain becomes a gift –
not a breaking off, but a breaking open,
a radical, reckless, and incomprehensible treasure,
able to refine and strengthen, purify and plunge us deep into Jesus,
where we learn to pray:
"Yes, Lord, even when I don't understand,
even then, Lord, have Your way."
Pain can be a pivot point,
a place where the veil thins  and we learn to
taste and see that He is God,
and He is good.
All the time.
Where we discover the
inexplicable kinship of suffering and joy.
For we cannot savor joy until we have first
drunk deep His cup of suffering.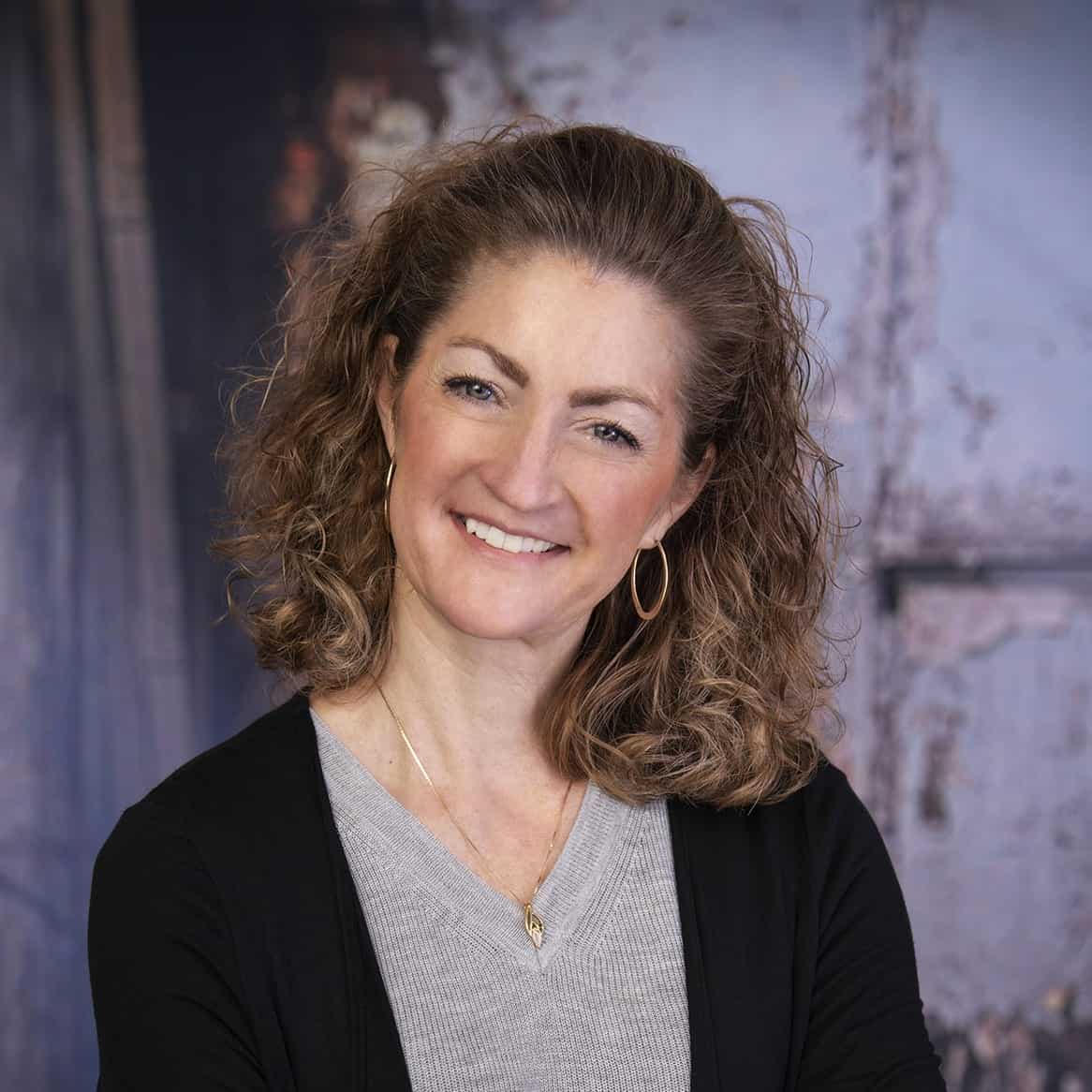 Cindee Snider Re
Author, Photographer, and Co-Founder at Chronic Joy®
Cindee is wife of the man she loves most in this world, mama of five world-shaking creatives (19-27), author of Discovering Hope, Finding Purpose, Embracing Worth, and I Take You in Sickness and in Health, photographer, craver of quiet, lover of cotton, denim, Jesus and tea, and co-founder of Chronic Joy®. Cindee and four of her five kids have Ehlers-Danlos, dysautonomia, intractable migraine, and myriad co-existing conditions through which they're learning the deeper the valley, the greater their capacity for joy.