…give thanks in all circumstances; for this is God's will for you in Christ Jesus.
(1 Thessalonians 5:18)
EXPRESSING APPRECIATION
Gratitude is a feeling of appreciation or thanks. Appreciation is the recognition and expression of the good in others, which when clearly and intentionally expressed, is such powerful encouragement.
How often do we notice and acknowledge ongoing, faithful acts of service that happen all around us? We're grateful when things occur as expected, but what might happen if we began to intentionally express appreciation for these regular services? Too often we only notice an interruption or delay of service in things such as:
mail delivery
garbage collection
phone service
check-out lines
kind, efficient reception
friendly, capable food service
WE APPRECIATE YOU!
Chronic Joy is truly grateful for each one of you. Whether you've signed up for specific resources (You Get Mail!, blog posts, devotionals), or you've downloaded one of our free printables, or you've checked out a webpage or Books We Love, or maybe you've sent one of our flat cards to encourage a friend or loved one, no matter how you're connected with us – You Are Appreciated!
TIPS & TOOLS FOR EXPRESSING GRATITUDE
Notes of appreciation don't need to be long to express your heart-felt gratitude to service providers (mail carriers, delivery drivers, receptionists, grocery cashiers, bank tellers, food servers, or local baristas). No matter the length, a personal note can be a huge encouragement to them! In fact, sometimes a single act of intentional kindness can make a big difference in someone's day.
For many of us, it's hard to find the right words to thank those who are kind and caring. Below you'll find two free printables to get you started ("7 Ways to Thank Care-Providers," "Note Starters to Thank Healthcare and Service Providers") as well as our new Appreciation Flat Cards. These cards were purposely printed without glossy fronts so that you can personalize each one with the recipient's name. This set of 10 flat cards includes envelopes and a bonus free gift of 5 Appreciation Mini-Cards, perfect to keep handy in your purse or wallet.
7 Ways to Thank Care Providers
Seven simple ways to thank care providers and remind them of how grateful we are for their wisdom, care, and expertise.
Thank a Care Provider Note Starters
Notes of appreciation don't need to be long to express our heartfelt gratitude, though starting them can sometimes feel daunting. These note starters are a great place to begin.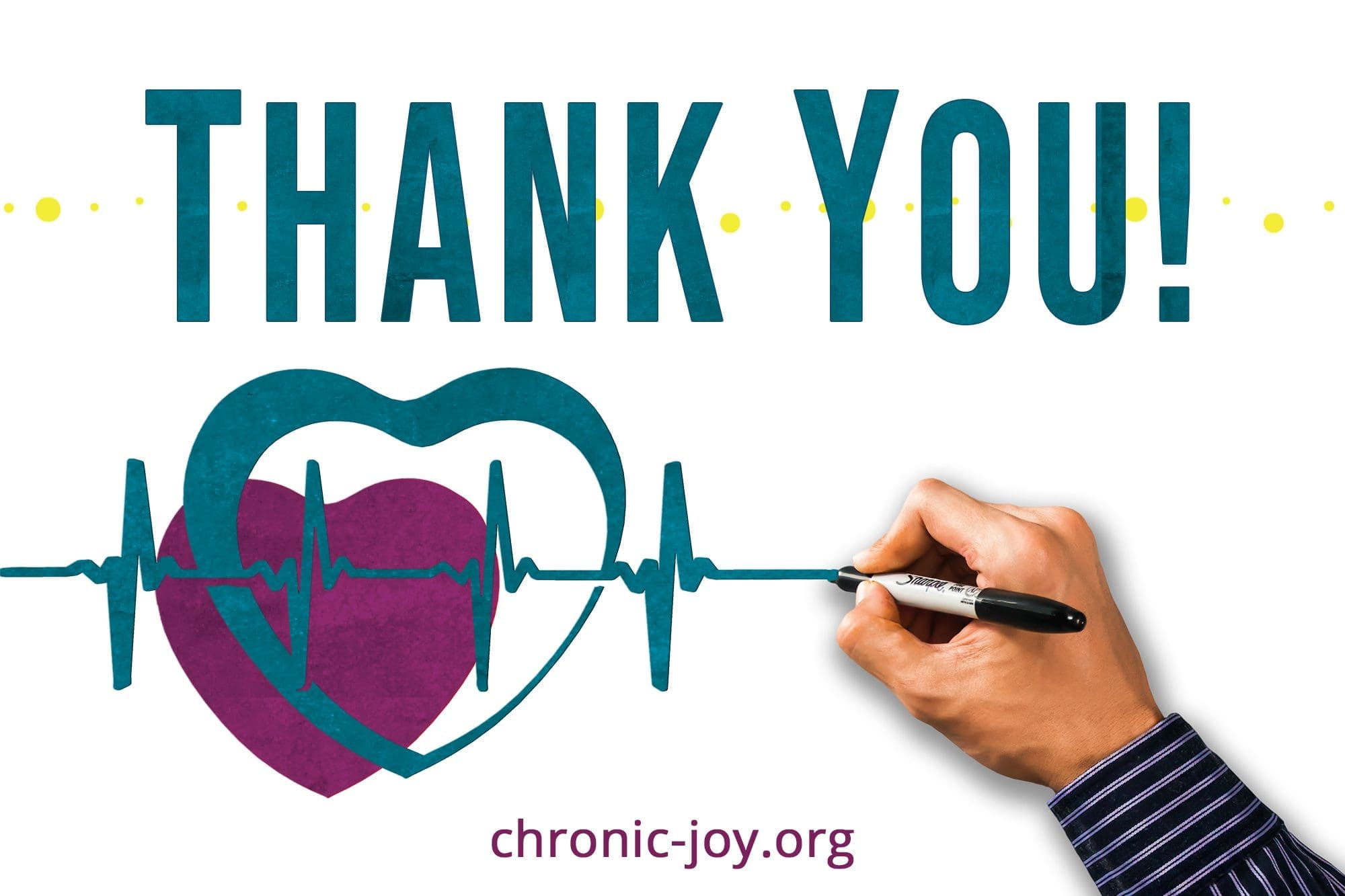 HEALTH CARE PROVIDERS
Reach out and thank those health care providers who make a difference in your life – first responders, doctors, hospital and clinic staff, nurses, pharmacists, therapists, and technicians.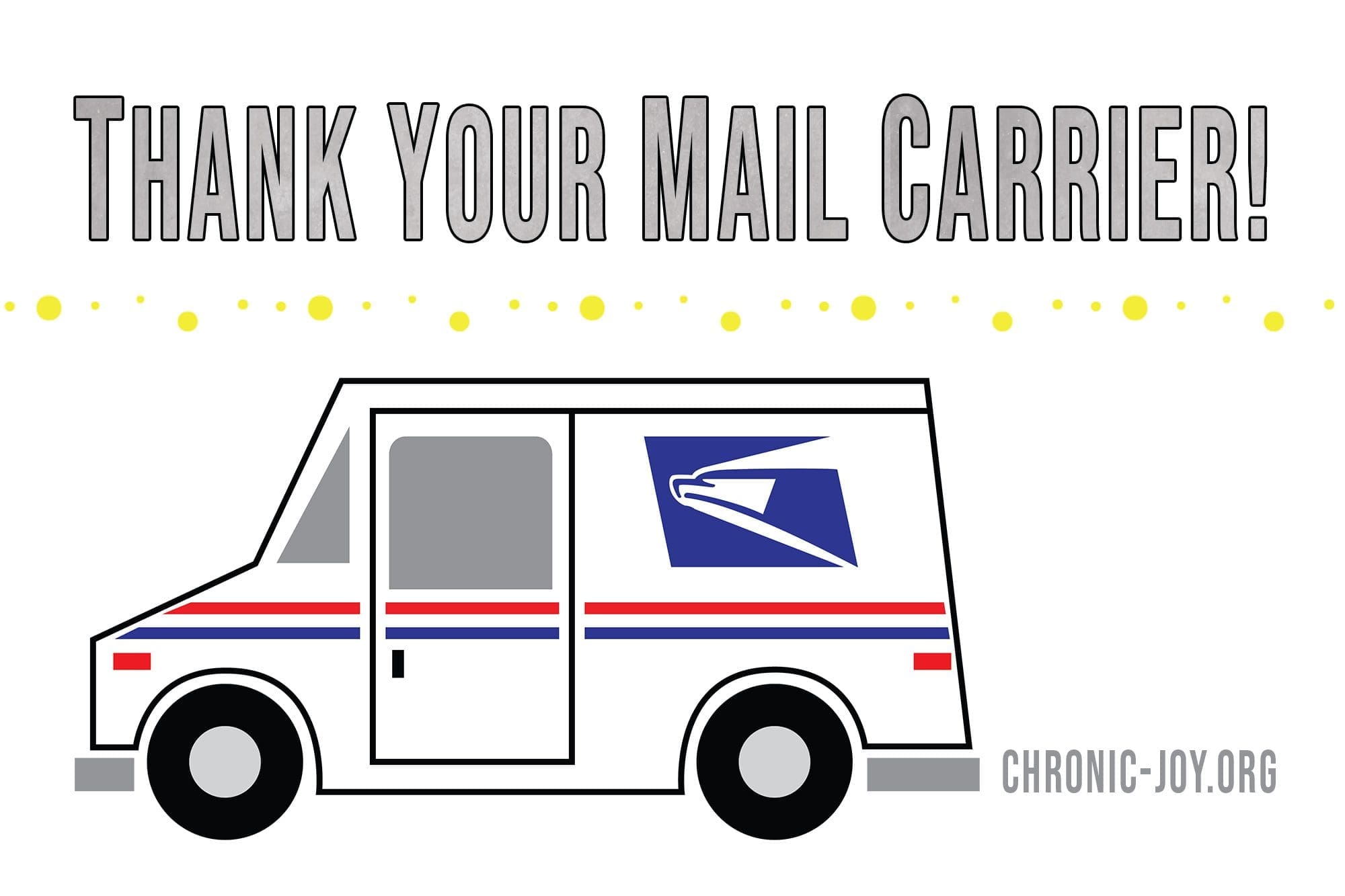 MAIL CARRIERS
Whether rain, snow, sleet, or hail, you show up faithfully day after day, and we are so grateful! Thank you for every box, package, and envelope you've delivered to our mailbox or front door. We appreciate you!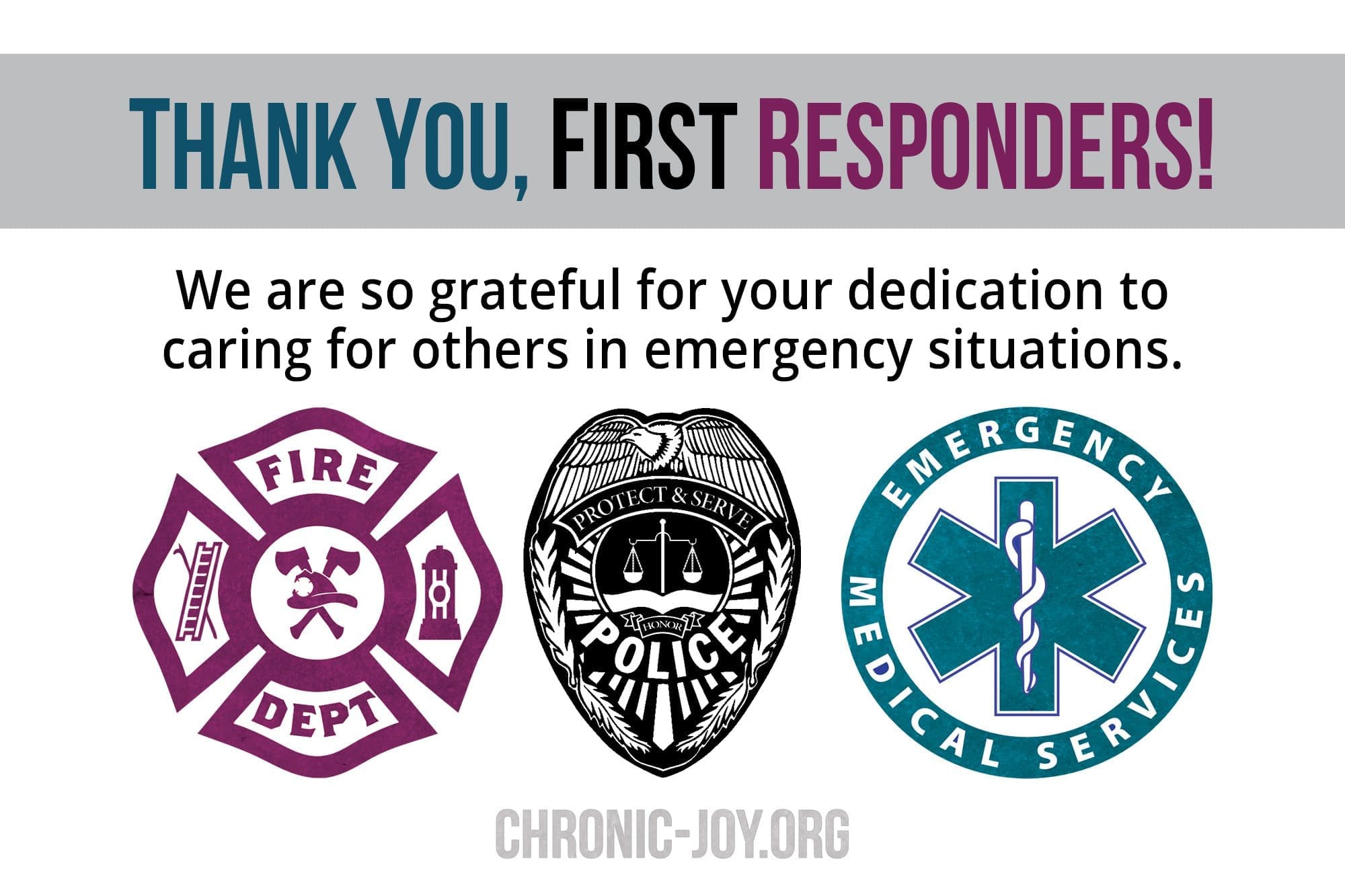 FIRST RESPONDERS
Do you know a First Responder? Thank them for their courage, dedication, and selfless care of others in emergency situations.
PASTORS & LEADERS
Thank a pastor who has been a blessing with a simple, heartfelt message: "For the early-morning or middle-of-the-night calls, for wise counsel and compassionate advice, for your caring patience, selfless love, and endless sacrifice, Thank You!"