BOW BEFORE GOD 
In times of distress and heartache sometimes the only thing to do is to place ourselves in humble submission before our great God.
When doubt floods into our minds, there is a comfort to be found. Looking away from our situation to the vastness and holiness of our Lord, we find comfort in Him.
But what do the words mean, here, "to worship at his footstool?"  Here is what we find in the Barnes Notes on the Bible commentary: "the reference here is to the footstool on which the feet of a king rested when he sat on his throne or chair of state."  Even as those kings of old would make decisions for justice from their thrones, we can trust that our High King is making decisions for holiness and justice from His own throne. When we bow our hearts before Him, we recognize His king-ship over our lives.
WORSHIP AT HIS FOOTSTOOL
There is one more action that this verse speaks of, and that is not to just bow, but to also worship there.
Many servants bowed before those kings of old. Yet not many humbled themselves to worship that king. We have been given the privilege to come into the courts of our most High King. This is made possible because of the way that His son, Jesus, opened for us.  Will we bow and worship before the holiness and might of our Lord? Can we pause today and bring our praise before our Holiest of Holies?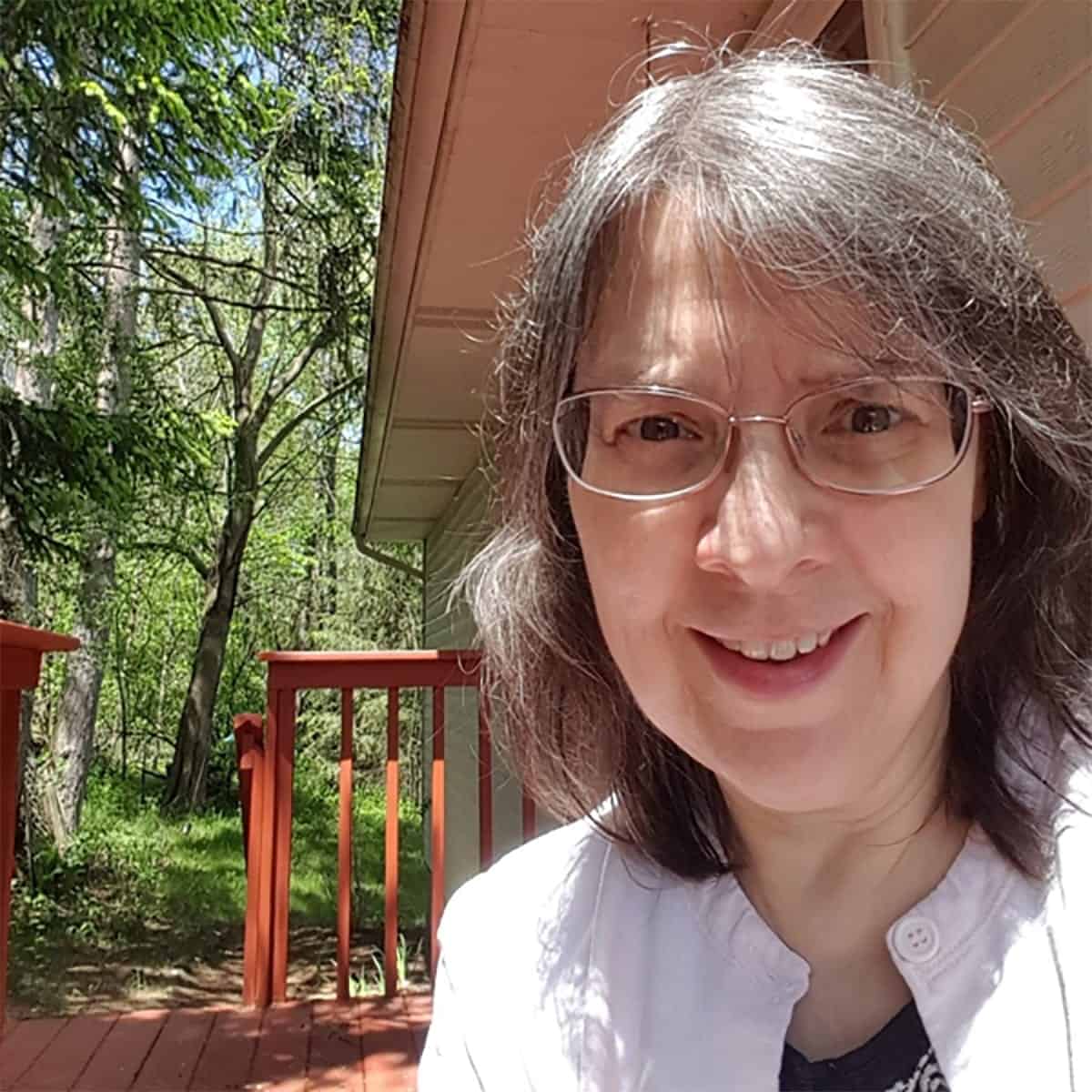 Bettie Gilbert
Chronic Joy Contributing Writer
You can find Bettie blogging from her home in the far north suburbs of Chicago at bettiegsraseasons.com. She is walking forward with Jesus in the middle of her pain and weakness from multiple chronic illnesses. The beauty of nature as well as her family (including nine young grandchildren) are Bettie's joys. She and her husband have been married for over 40 years and take great delight in their weekend coffee breaks together.
Prayer Prompt Guide
Chronic Joy® Prayer Prompts are an invitation to take one gentle step, to pray in a comforting and familiar or perhaps new-to-you way, or to cry out on behalf of one precious life today … maybe even yours.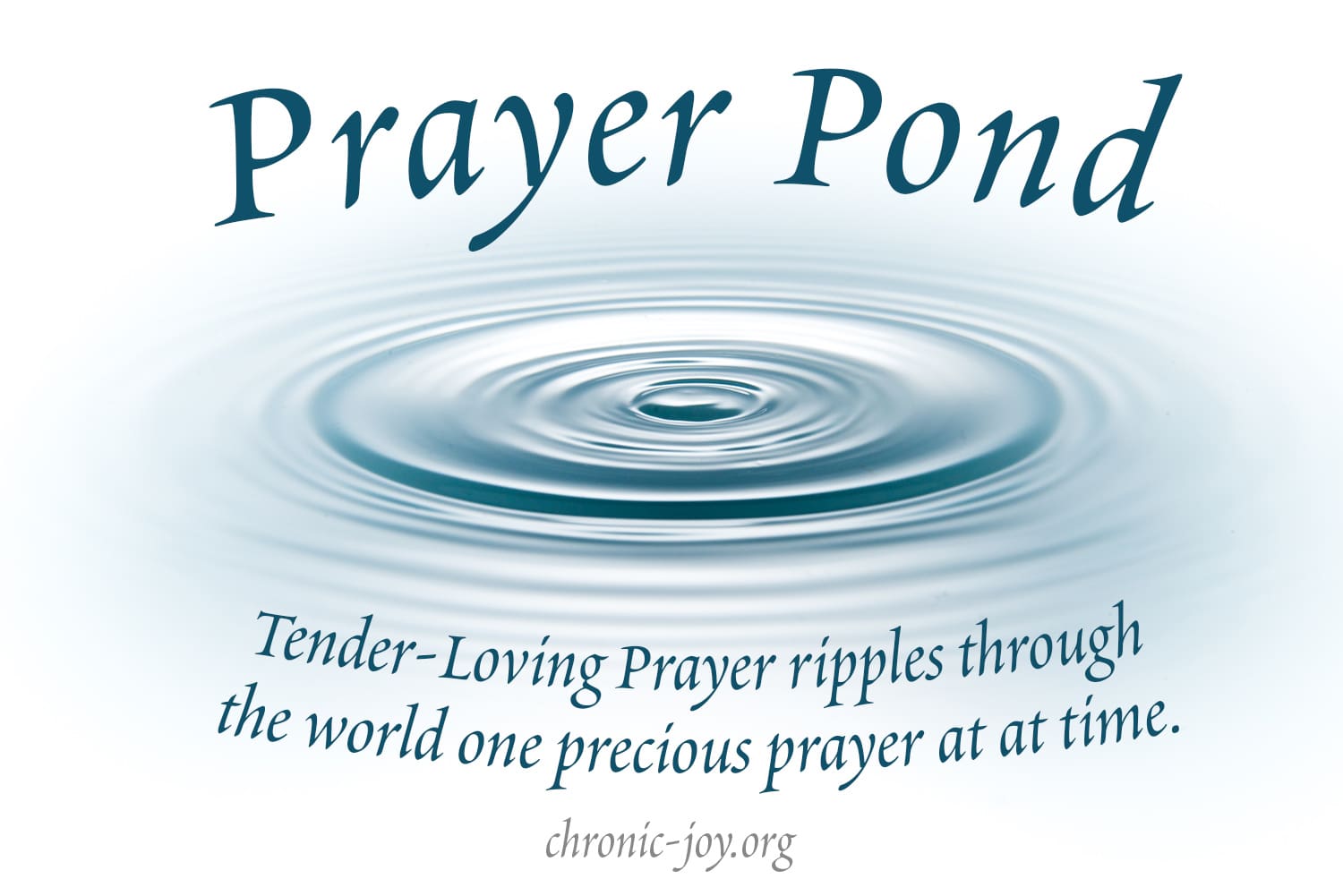 Prayer Pond
You're invited to the Prayer Pond, your safe harbor. This is where you can share your prayer requests, updates, and shouts of praise. Whether a request, praise, lament, suffering, loss, hope, grief, or joy, each prayer ripples far beyond this day and the boundaries of our world. #PrayItForward by praying for others.