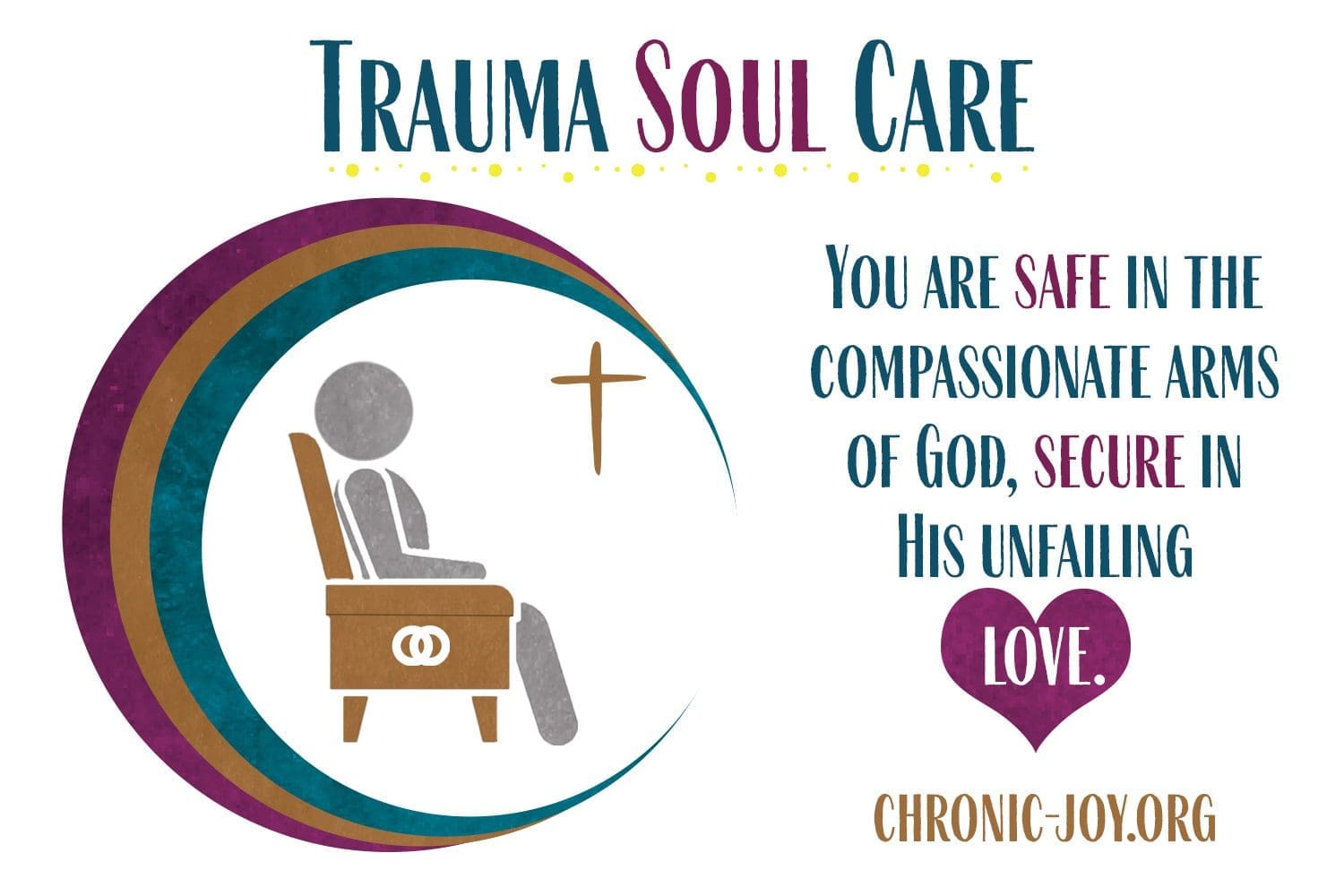 Trauma Soul Care • POSTS & BOOKS
Safe. Secure. Loved.
You are safe in the compassionate arms of God, secure in His unfailing love.
The fear, shame, and pain of our pasts can keep us feeling unwanted and unlovable. However, God sees, hears, knows, and loves us. We are always safe in God's abundant love, no matter what.
Where God's love is, there is no fear, because God's perfect love drives out fear. (1 John 4:18)
"Hope is willing to leave unanswered questions unanswered and unknown futures unknown. Hope makes you see God's guiding hand not only in the gentle and pleasant moments but also in the shadows of disappointment and darkness." (Henri Nouwen)
Trauma belonged to others. I had experienced difficulties in my childhood, but I didn't feel like I deserved that diagnosis when others had truly suffered.
While my feelings often jump quickly to red, the truth is that life is rarely red. Sometimes yellow is more accurate (like being on time for a medical appointment). I've discovered that life is meant to be lived in the green zone.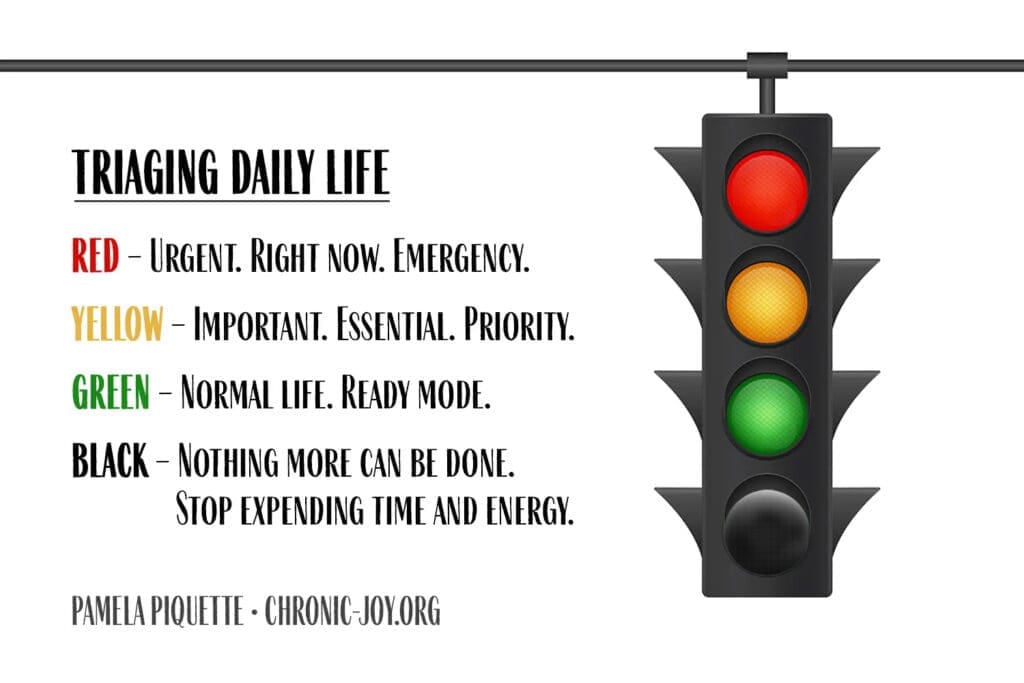 Recommended Resource Books
The Body Keeps the Score: Brain, Mind, and Body in the Healing of Trauma
Bessel van der Kolk
Discover scientific advances to show how trauma reshapes both body and brain, compromising sufferers' capacities for pleasure, engagement, self-control, and trust. The Body Keeps the Score explores innovative treatments (from neurofeedback and meditation to sports, drama, and yoga) that offer new paths to recovery by activating the brain's natural neuroplasticity.
Recovering from Emotionally Immature Parents: Practical Tools to Establish Boundaries & Reclaim Your Emotional Autonomy
Lindsay C. Gibson
Growing up with emotionally immature (EI) parents can leave you feeling lonely and neglected. You may have trouble setting limits and expressing your feelings. How can you recover from their toxic behavior? In this book, the author gives doable exercises, tips, and suggestions for what to say and do to increase emotional autonomy and self-awareness.