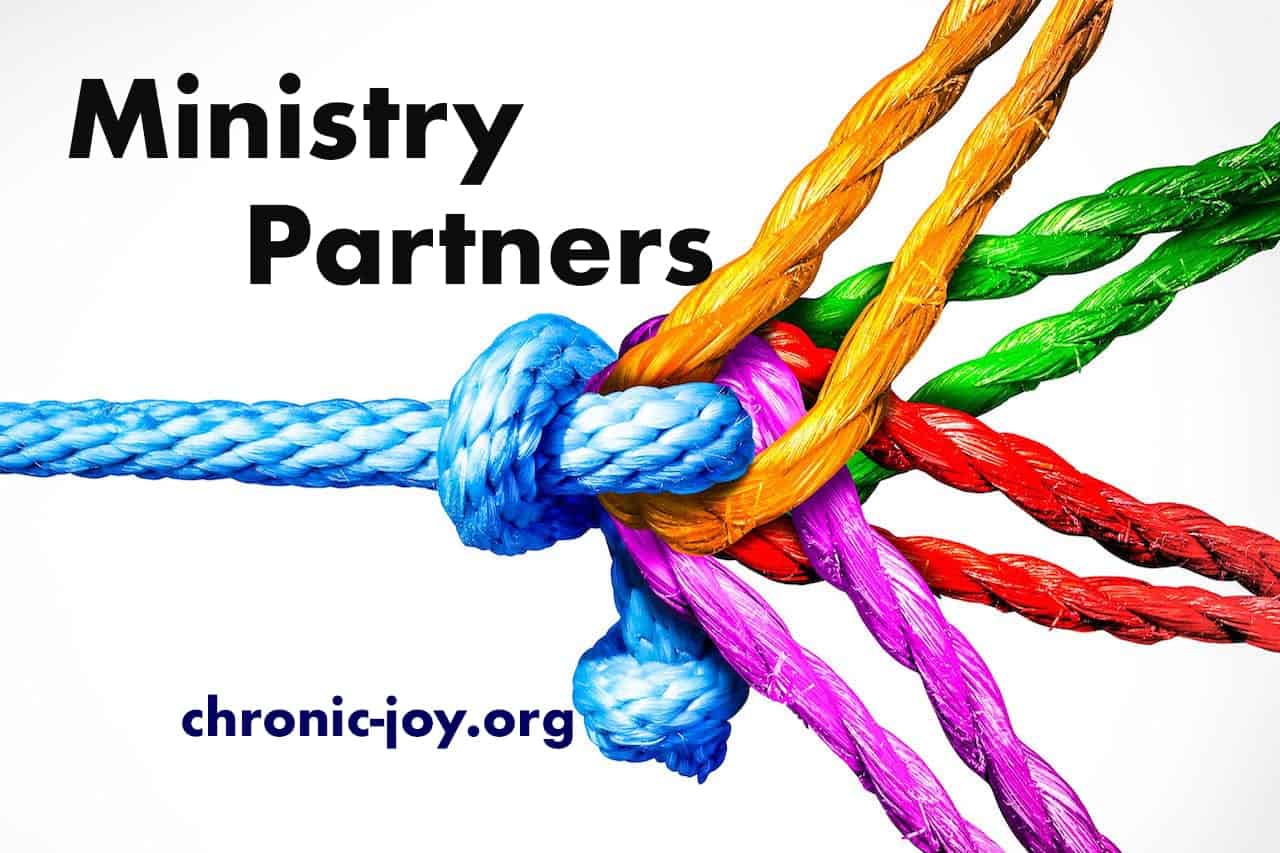 Ministry Partners
We are blessed to link arms, hearts and minds with some incredibly talented, Christ-led, mission-hearted people and organizations. Together we are better. Together, we are making a difference, one precious life at a time.
ADOBE – Creative Cloud for non-profits is an affordable licensing option available for small workgroups, departments, classrooms and labs – or even entire institutions.
APLOS
has everything you need in one place for streamlined nonprofit and church management. With online fund accounting made for nonprofits and churches of any size, the software is built on a platform that also includes giving tools, people management, and robust reporting. Anything it takes to make it simple.
CONSTANT CONTACT
– Engage members. Drive donations. Build relationships. With powerful nonprofit email marketing. Constant Contact offers the right mix of tools to turn your nonprofit marketing strategies—from member recruitment to fundraising to event management—into successes. Discounts for annual pre-payments.
CoSCHEDULE

– All Your Blog + Email + Social Promotion in ONE Place – Eliminate the endless email threads, sticky notes, and the dozen and half open tabs. Focus on the real work of writing top-notch content AND growing your audience.
FISTBUMP MEDIA – Everyone has a story. Whether it's a personal story, a business story, or one focused on a cause. We all have 'em, but often struggle with being heard. Your story matters, and we're here to help you amplify your voice: website development and maintenance, email marketing and subscriber management, social media Analysis and content management, and publishing services for writers and businesses.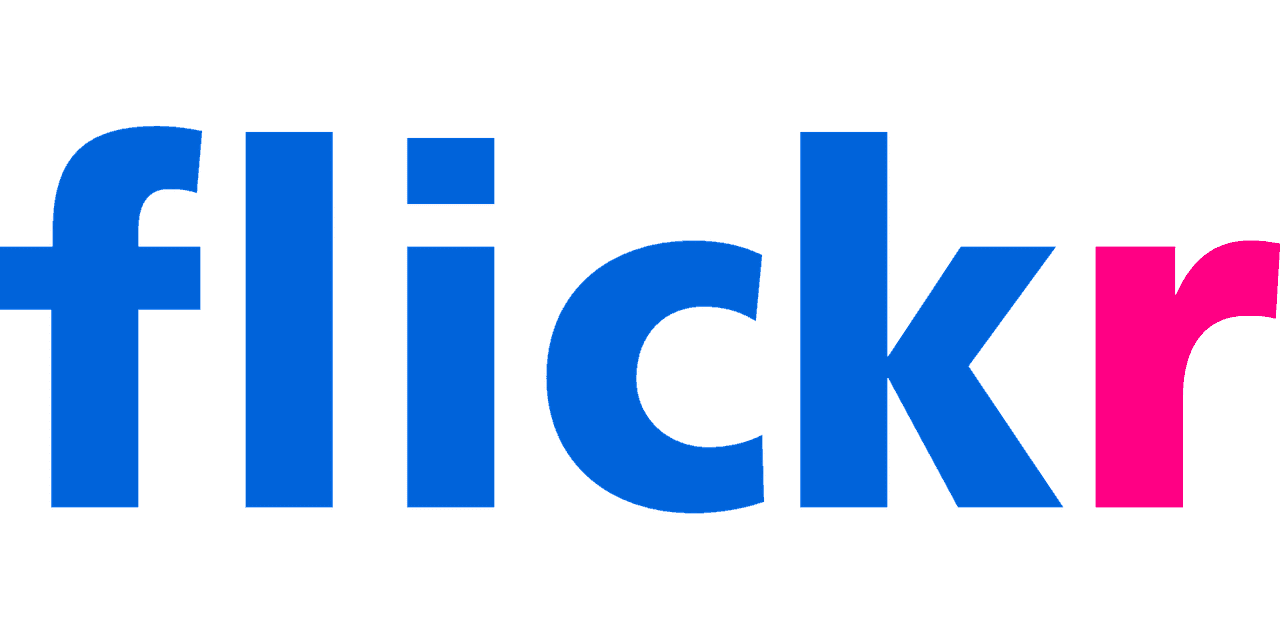 FLICKR at its best is a place to connect, to discover, and to evolve as photographers and lovers of photography. This is the world's largest photographer-focused community. Here, together, this newly-independent community can shape the future of photography itself. Apply for flickr's non-profit discount here.
Additional images to encourage and inspire hope, purpose, worth and joy can be found at Chronic Joy's flickr site. These beautiful, high-resolution images are licensed non-commercial creative commons. Perfect to share with your group, on social media or to brighten someone's day.
BASICS in Milwaukee
 – (Brothers And Sisters in Christ Serving) is a Christian, nonprofit, 501(c)(3) organization started in 1996, to strengthen churches and Christian outreach ministries throughout the metropolitan Milwaukee area. BASICS supports dozens of city ministries such as prison and re-entry ministries, community outreach events, recovery programs, youth activities and more.
From the beginning, BASICS has focused on forming partnerships between city and suburban churches, assisting more than 200 church pastors and 100 outreach ministry leaders, by equipping them through training, support, and access to needed resources.
BABBONI'S PHOTOGRAPHY
… capturing life. At babbonis we specialize in Portrait Photography for Families and Business Portraits. Our Brookfield Studio is located on over 2 acres of property with lush gardens, gorgeous fields,. We always say, there really is something for everyone.
"We didn't realize we were making memories, we just knew we were having fun!"
We love the opportunity to give back to our local community – many charities and nonprofit organizations.
Called to Watch – For the family members, friends, spouses, neighbors and co-workers of individuals with chronic illness. There is nothing easy about watching others struggle with chronic illness. In watching, we suffer too. There are two answers, one is community, the other is God. This blog points watchers to both
Critically Loved – Critically Loved provides education and resources to families of critically and chronically ill children. One way Critically Loved achieves this goal is by providing Medical Binders at the onset of a child's diagnosis.  This helps organize the child's healthcare and provides steps to getting started. Critically Loved provides comfort and direction by being an online resource to help navigate a difficult road. We partner with pediatric health providers and specialty charities to reach parents who need practical, financial and spiritual support.
God Living with Chronic Illness – This site is the result of a deep desire in founder, Laurie Shoquist Miller's heart to help and encourage others with chronic illness. Laurie was diagnosed with fibromyalgia when her kids were two and four. At that time, there were not a lot of resources for anyone with chronic illness. She searched for websites, books, ANYTHING to tell her how to be a Godly wife and parent with chronic pain. After several years, she finally began to find information about "good" living with fibromyalgia (in terms of physical wellness) but nothing for "God" living—nothing to tell her how to manage a life that included chronic illness with God's wisdom, grace and strength. So she decided to start a blog to help others with chronic illness find the things she was desperately seeking and God-Living with Chronic Illness was born. Living well with chronic illness is a daily process of relying on God for the grace and strength to keep going. Laurie has found that we find the most peace as we let God meet our needs one day at a time. May His peace and presence be your constant companion and guide.

Just Between Us Magazine (JBU) – magazine was launched over 30 years ago by founder Jill Briscoe as a resource to encourage and equip women for a life of faith. At the time, the publishing experts told Jill the magazine could never be sustained with a handful of part-time staff and volunteers—but she went forward with her vision and God has been faithful. Primarily reader-written…JBU cover topics on family life, marriage, your relationship with Christ, and life's struggles, as well as providing resources for doing ministry and everything in between.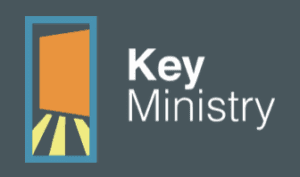 Key Ministry promotes meaningful connection between churches and families of kids with disabilities for the purpose of making disciples of Jesus Christ. Founded to help churches minister to families of children with hidden disabilities. Serving churches seeking to become more intentional and effective in ministry with children, teens and adults impacted by mental illness, trauma, and developmental disabilities and their families.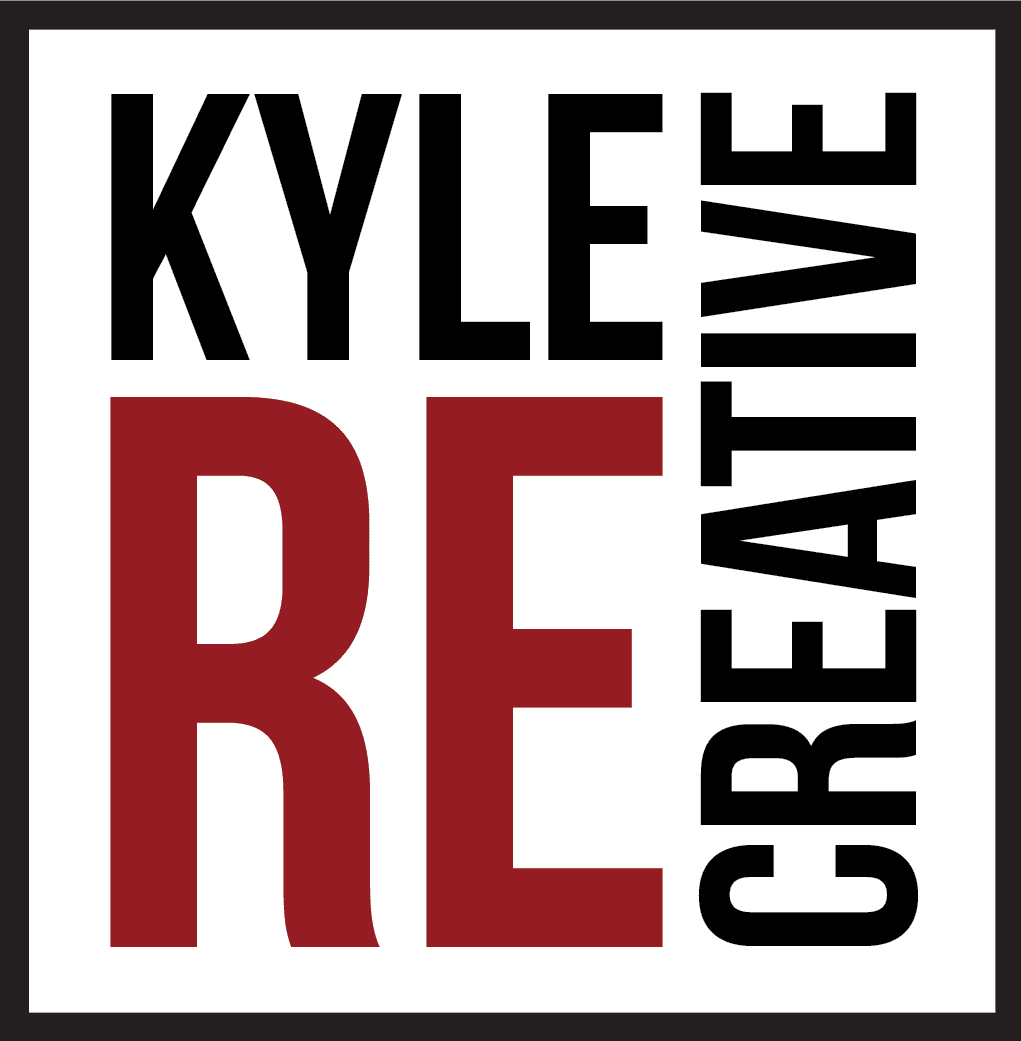 Kyle Re Creative – At Kyle Re Creative, our focus is capturing the moments that mean the most to you. Preserving memories through photography and creating designs that breathe life into your brand is our passion and commitment. Kyle has had a passion for telling stories through the arts since he was very young. Whether it was on a sketchpad, a laptop, through songwriting or the lens of a camera, he's always been in love with the creative process. After earning his degree in Graphic Design, he realized he wanted more than a typical 9-5 job, so he shifted his focus towards starting his own business in photography and graphic design. Kyle currently specializes in Wedding, Lifestyle, Fashion, Corporate & Fine Art Photography. In the Graphics Department, he specializes in Logos, Apparel Design, Infographics & Company Branding.
Mark Mallwitz – Servant to Leaders – Mark equips others leaders in both BASICS Milwaukee and in the community at large through through encouragement, prayer, listening, and guidance.
Purejoyink – Owner and designer, Allie Lofy, loves life! She's a designer based in Southeastern Wisconsin, who has an amazing husband, Kelly, a husky pup named Paddy, and a brand new baby boy. Allie has the joy of the Lord in her heart and wants to share the gift He has given her! She started Purejoyink with the hope of spreading love and joy through creativity and ink. Allie studied Graphic Design in college, but is mostly self taught in the art of invitations and hand lettering. Ever since she was little, Allie has had a love for weddings and all things cute! She loves to create and doodle, brainstorm designs, and make pretty things for her fabulous customers! Everything Allie does is custom.
Thrivent Financial – We're grateful to be a Thrivent Choice®-enrolled organization. Through the Thrivent programs, we are eligible to receive grant dollar, fee-free donations, and support from Thrivent Action Team service projects.
PARTNERSHIPS OF HOPE
Chronic Joy® recognizes individuals or organizations who exemplify one or more of our ministry foundations:
Hope

Purpose

Worth

Encouragement

Community-Building

Joy
It is an opportunity for individuals or organizations to donate their skills, time, gifts or talents to further the work of the ministry.
PARTNERSHIP OF COMMUNITY
Our Partners are recognized for their vital place in this ministry, introduced on our website, and given our sincere gratitude and appreciation.
Chronic Joy® Partners are a partnership of hope, purpose and worth. A partnership between artisan, servant, donor, or organization and Chronic Joy Ministry. A partnership of generosity and joy. And it is the vital and remarkable partnership of community.
For more information about becoming a ministry partner contact us at: care@chronic-joy.org.