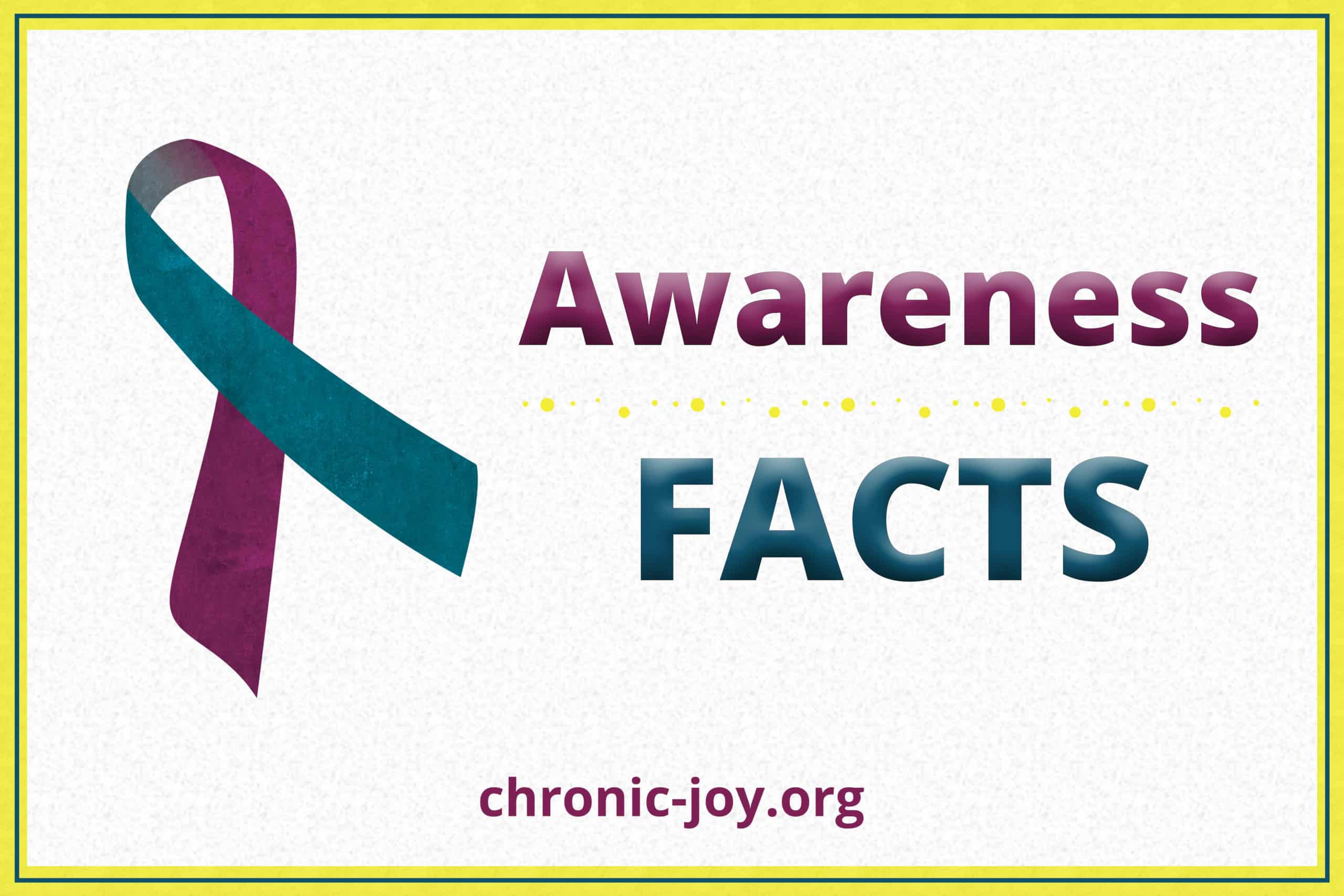 AWARENESS FACTS
Prevalence, Statistics, and Helpful Information 
Chronic illness, mental illness, and caring for a loved one with illness impacts every aspect of life – faith, families, finances, friendships, education, hobbies, employment and marriage.
Statistics are for the U.S.
Statistics are for the U.S.
Chronic Illness
Mental Illness
SUICIDE PREVENTION
Hold on to possibility every day.
Are you thinking about ending your life? Reach out for support. Are you concerned about a friend or loved one ending their life? Ask. Listen. Love. Pray.
The website contains outbound links to third-party websites. While these websites were checked at the time the information was compiled, their information and content may change. Third-party sites are linked in good faith.