A JOURNEY OF NINE YEARS
I've been actively participating in My One Word since January, 2011. Looking back across the years, I'm surprised by how each word still catches my attention, drawing me in and reminding me to slow down, lean in and listen deep as God speaks.
Each word has arrived gently, unfolding over the course of several months:
Act, 2011
Breathe, 2012
Rest, 2013
Lean, 2014
Ask, 2015
Pursue, 2016
Savor, 2017
Still, 2018
CAUGHT BY SURPRISE
Last year's word, however, caught me by surprise. Though I have been long drawn to the word still, it is also the hardest word I have embraced to-date. On the heels of a challenging new symptom, God gave me the one word my body could no longer be. Still. Learning to live well with tremor – to relax large muscle groups, to create new neural pathways, to learn safe ways to manage stairs, lift, carry and clean, brought the word to mind so many times a day.
Because I couldn't drive for several months, I found myself soaking up the homebound time, learning to still my mind, while my body was everything but. I was still learning, still growing. And God was still good in this unexpected place. Still has grown to be one of my most treasured words. Significant and full, almost holy somehow.
A NEW YEAR'S JOURNEY
This year, as I began to listen for God's still, small Voice, I sensed the word before I could speak it, almost as if it was waiting in the wings, giving me time and space to recognize the seed God had already planted in my heart. Or perhaps He was waiting for my willingness, for I'm beginning to understand that these words are a partnership.
Each year, God graciously extends the invitation, waiting for my full attention as the seeds He's planted begin to sprout. Then with the word I somehow already know in the marrow of my bones rising up over the horizon, unfolding and unfurling like a fragrant summer rose, fragrant with promise, He unmistakably impresses the word on my heart.
This year, my word is ONE.
What does that mean? Only the unfolding of the next 350 days will tell, but I have an inkling.
One God
"… yet for us there is but one God, the Father, from whom all things came and for whom we live…" 1 Corinthians 8:6
One Faith
"One Lord, one faith, one baptism …" Ephesians 4:5
One People
"… so we, who are many, are one body in Christ …" Romans 12:5
One Spirit
"But whoever is united with the Lord is one with him in spirit." 1 Corinthians 6:17 ESV
One Hope
"There is one body and one Spirit – just as also you were called to the one hope …" Ephesians 4:4
One Flesh
"That is why a man leaves his father and mother and is united to his wife, and they become one flesh." Genesis 2:24
One Focus
"…but only one thing is necessary. Mary has chosen what is best…" Luke 10:42 CEV
One Purpose
"… make my joy complete by being of the same mind, maintaining the same love, united in spirit, intent on one purpose." Philippians 2:2 NASB
ONE
"I and the Father are one." John 10:30 NIV
One. It is also the longing of my heart for my life in Christ, for every day of my marriage, for the mission and ministry of Chronic Joy, and for the beautiful community we pray will one day thrive for those we serve.
 One, 2019.
It's a good word for this New Year, and one I'm eager to lean into and explore as it unfolds.
WHAT IS YOUR ONE WORD, 2019?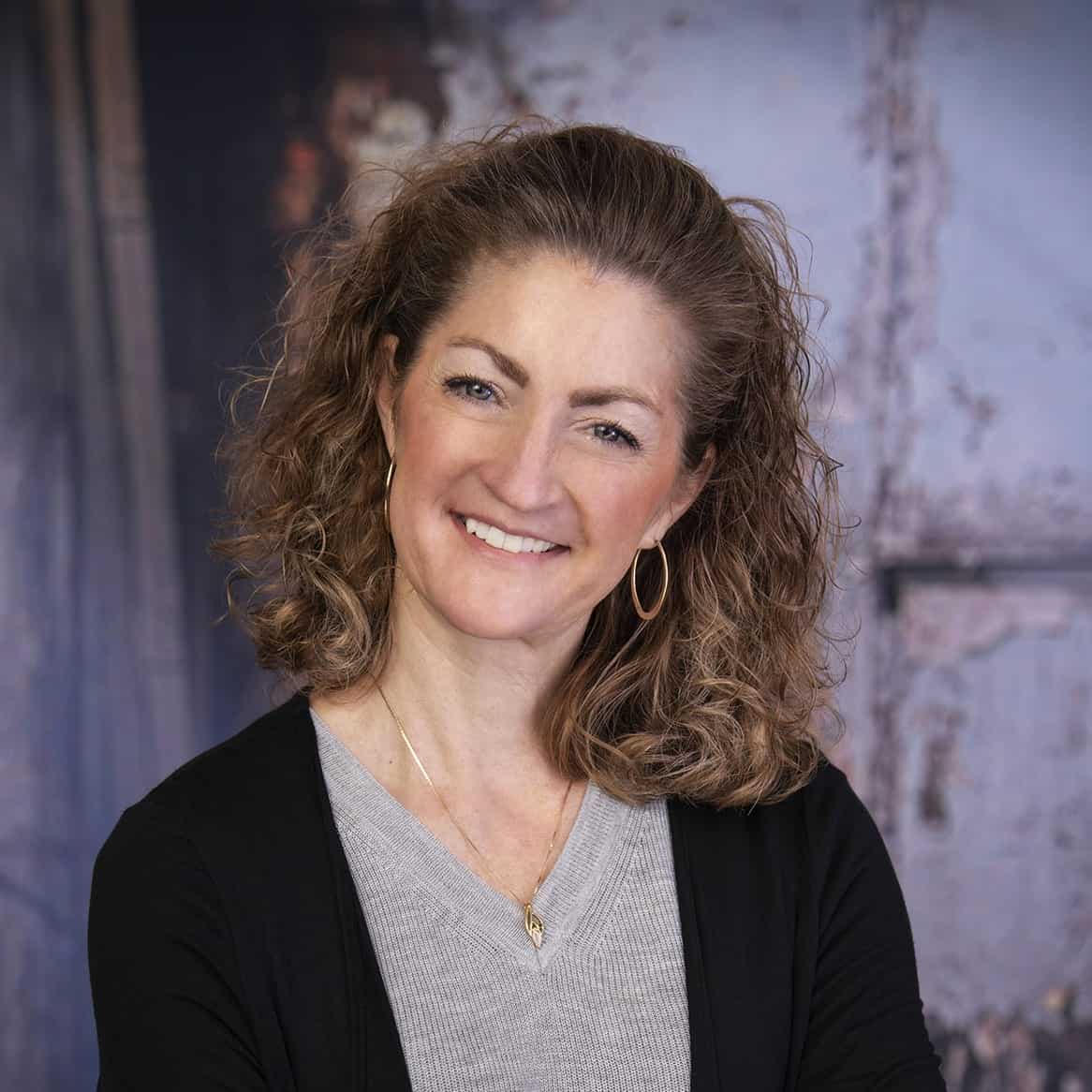 Cindee Snider Re
Author, Photographer, and Co-Founder at Chronic Joy®
Cindee is wife of the man she loves most in this world, mama of five world-shaking creatives (19-27), author of Discovering Hope, Finding Purpose, Embracing Worth, and I Take You in Sickness and in Health, photographer, craver of quiet, lover of cotton, denim, Jesus and tea, and co-founder of Chronic Joy®. Cindee and four of her five kids have Ehlers-Danlos, dysautonomia, intractable migraine, and myriad co-existing conditions through which they're learning the deeper the valley, the greater their capacity for joy.