A QUIET RESPITE FOR YOUR DAY
Return to your rest, my soul, for the Lord has been good to you. (Psalm 116:7 NIV)
We are grateful for the inspirational guest posts that find their way to us. May they be a quiet respite for your day. May you find His rest, for He has, indeed, been so good to each of us.
This poetry prompt is explores the life-living role of caregiving – what it means to have a caregiver, to be a caregiver, for some of us, both.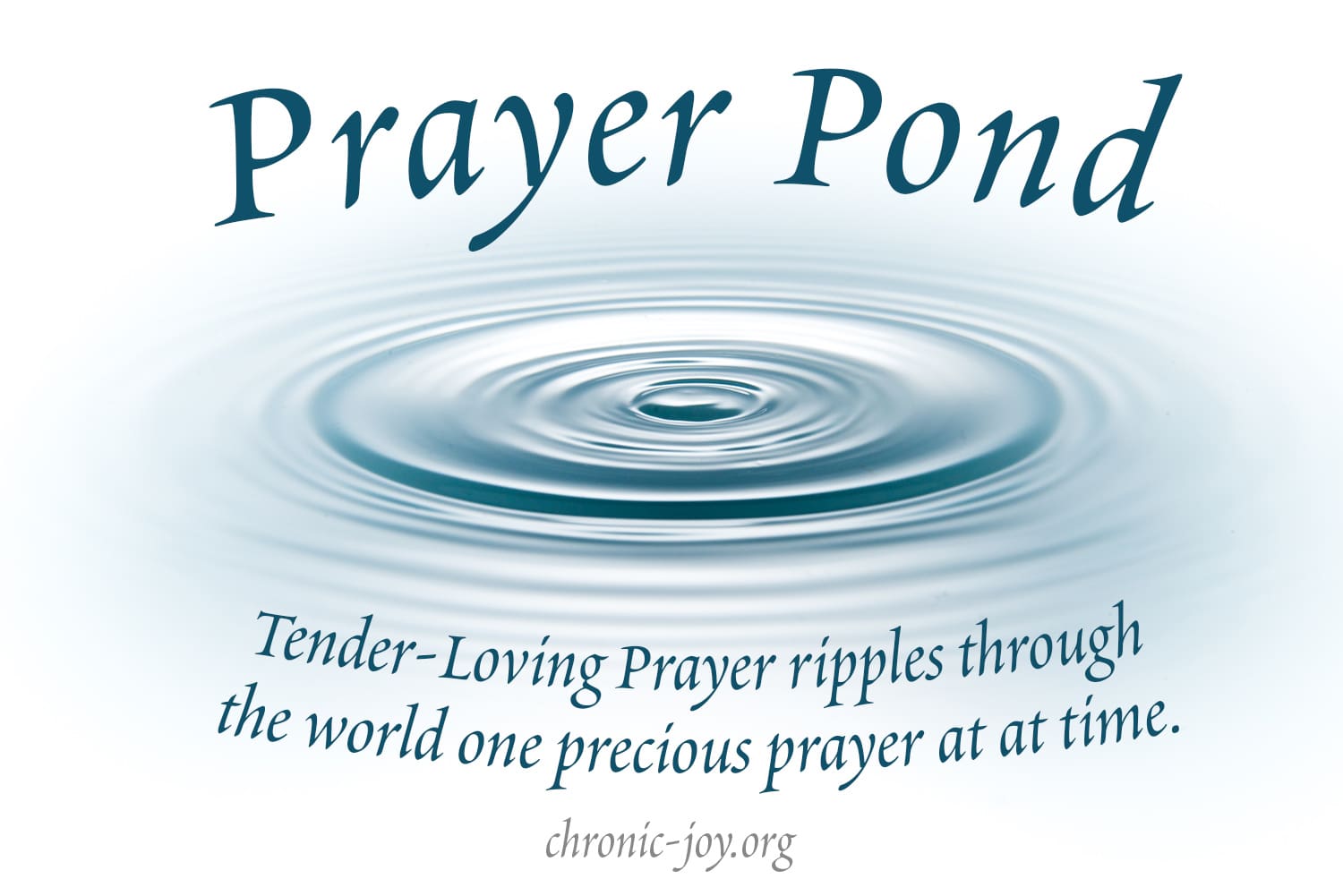 Prayer Pond
You're invited to the Prayer Pond, your safe harbor. This is where you can share your prayer requests, updates, and shouts of praise. Whether a request, praise, lament, suffering, loss, hope, grief, or joy, each prayer ripples far beyond this day and the boundaries of our world. #PrayItForward by praying for others.